The Trusted Partner of General Dentists for Over 40 Years
Choosing the right endodontic partner is crucial not just for your patients but also for your practice's reputation. When you refer a patient to the Academy of Advanced Endodontics, you're not just sending them for treatment; you're partnering with a team that values collaboration, excellence, and the well-being of every patient.
Our state-of-the-art facility boasts advanced equipment like CBCT scanners and lasers. This ensures precise diagnoses and treatments, leading to better patient outcomes.
With decades of combined expertise, our team has seen and treated a vast array of endodontic cases. This breadth of experience means we're well-equipped to handle even the most complex scenarios.
We prioritize patient care and comfort above all. From the moment they step into our facility, every aspect of their experience is designed to be as pleasant and stress-free as possible.
Transparent Communication
We believe in a collaborative approach. As the referring dentist, you'll always be kept in the loop. From initial diagnoses to treatment plans and post-care, our communication is timely, clear, and uncompromised.
Our administrative and clinical teams are trained to ensure smooth transitions for your patients. From scheduling to post-treatment care, every step is streamlined for efficiency.
Our reputation is built on a foundation of trust and integrity. We treat every referred patient with the utmost respect and ensure that they return to your practice for continued care.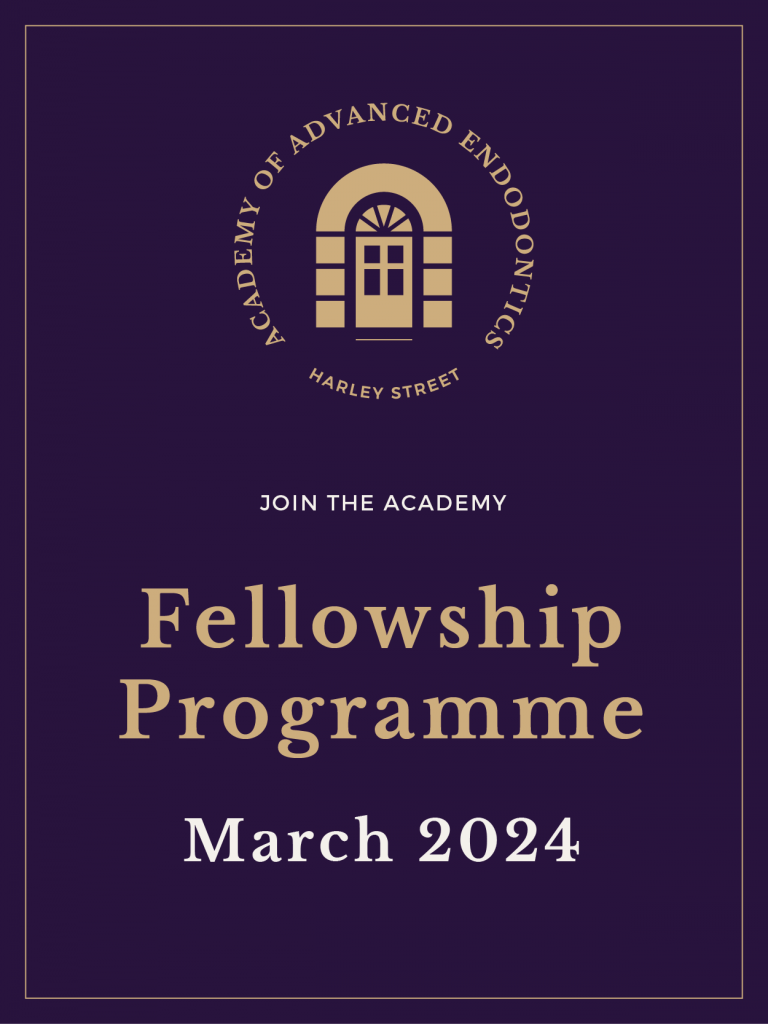 4-day boot camp
4-day observation
2-day advanced hands-on
10 days clinical supervision
1-day conclusion
£10,000 – flexible payment options are available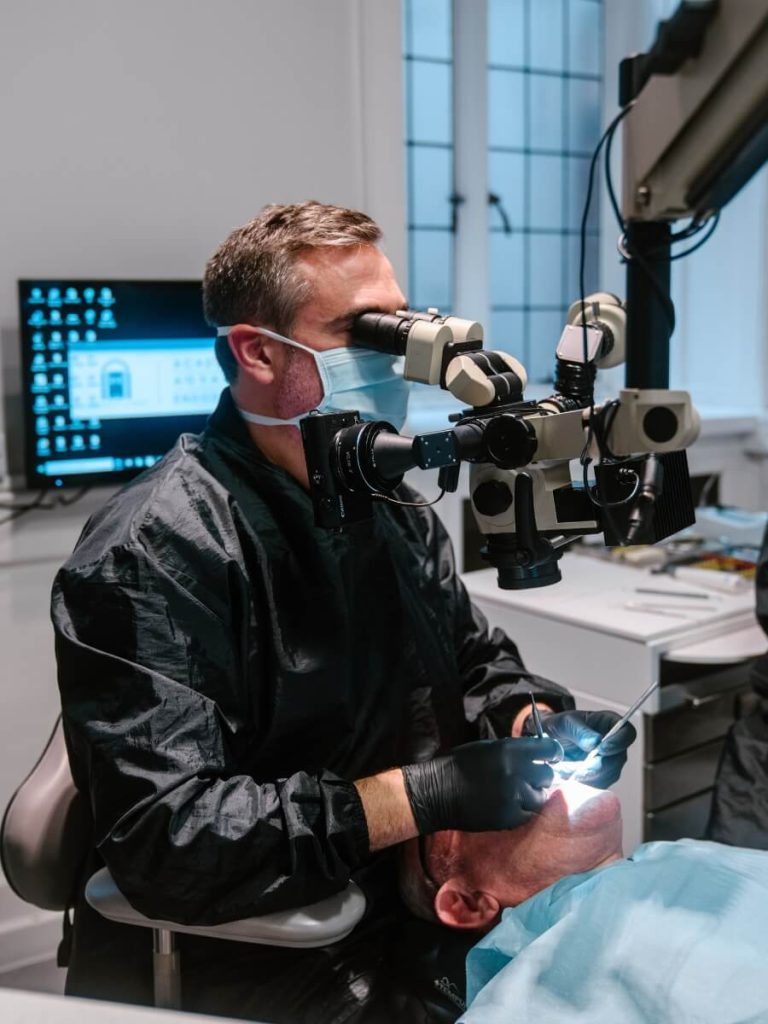 We recognise the intense discomfort and distress that comes with needing an emergency root canal and the pressure patients put on general dentists to find a fast referral. 
At the Academy of Advanced Endodontics, we believe that no one should have to endure prolonged pain. That's why, when faced with emergency cases, we go the extra mile to accommodate these patients. 
Our team is adept at reshuffling schedules and making necessary adjustments to ensure that emergency patients receive prompt and effective treatment. 
Our primary goal is to alleviate pain and provide immediate relief, all while delivering the highest standard of care. 
We're here to support and guide patients through these urgent situations, ensuring they leave our facility pain-free and with a restored sense of well-being.
As a dentist who does most of his own root canal treatments, I only refer the more difficult ones to Dr Selouk. Not only is the treatment almost always successful, but my patients report what a professional experience they received and how cared for they felt.
 
I recently had the misfortune to require a root canal treatment myself. It gave me the opportunity to experience first-hand, David's skill, care and experience.
 
If you need an endodontist either as a referring dentist or a patient, then look no further!
Subscribe to our newsletter
Stay up to date with our latest news and events.